ABOUT KN VISIONS
KN Visions was formed out of our parent company, Kirby Nagelhout Construction Company (KNCC), as a response to both market and client demands and is primarily focused on fine custom residences. Just as KNCC has established itself as an accomplished and preeminent builder of superior projects, KN Visions is equally equipped to construct high end residences for our most sophisticated clients.
Our core belief is that personal attention and communication are keys to a positive building experience. This approach and our partnership with the homeowner, architect, and other design team members at the commencement of each project sets the stage and foundation for a smooth and successful project.
OUR TEAM
KN Visons management team has a wide range of experience having constructed over 60 custom homes, receiving many architectural awards for exceptional design and technical objectives. Recognizing the demands of residential construction, we have a team of skilled workers who are passionate about their craft, and have experience construction exceptional details, and are adept at communicating with our clients and the entire design team. This ensures effectiveness in fulfilling the unique features and desires of our clients' and architects' expectations for excellence.
In the most beneficial building program, we will be involved from the initial design development phase through completion, providing valuable cost information as well as constructability expertise and value engineering options, to set up a successful and enjoyable construction phase.
Many of the custom residences we construct incorporate large open expanses internally, as well as extensive use of exterior glazing. To achieve these design elements, the structure will typically necessitate structural steel and often incorporate exposed architectural concrete. Another member of the KNCC family, Max Manufacturing, is utilized for not only our structural steel design and fabrication, but also has the capability of fine architectural steel.
We look forward to collaborating with you and your design team about your particular project and are anxious to assist you bringing your desires from concept to reality.
MEET OUR STAFF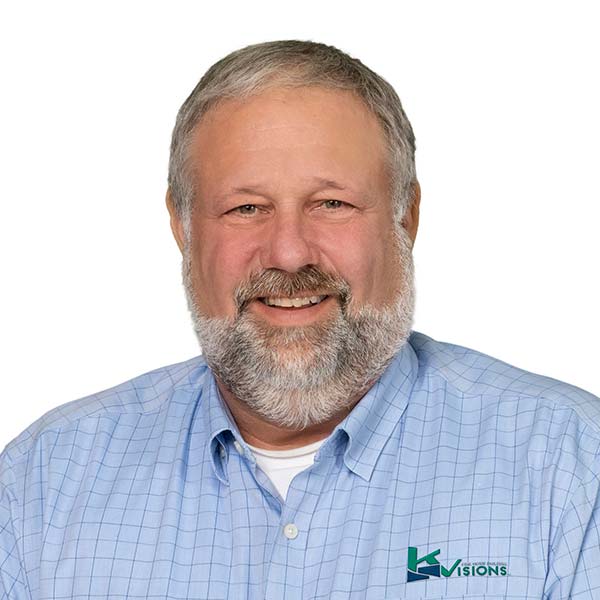 JEFF DESWERT
President
Jeff possesses over 36 years of experience which allows him to provide exceptional leadership to the company and each project team. Jeff exemplifies a high standard for his team to follow and he strongly emphasizes the fact that we do not just build buildings, but rather we build lasting relationships. Jeff monitors all of our projects and frequently visits the job sites and is always only a phone call away. In his spare time, Jeff enjoys hunting and spending time with his family.
CONTACT:
JeffD@kirbynagelhout.com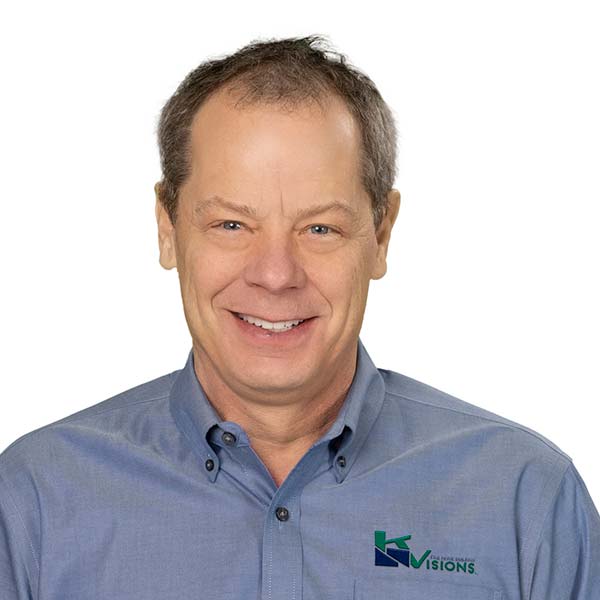 MIKE TAYLOR
Vice President
As a project executive, Mike oversees the project teams throughout all phases providing valuable input ensuring accuracy for cost estimating, GMP development, value engineering, and constructability reviews during preconstruction. During construction, he works with the teams to develop the most efficient bid packages. He enjoys the outdoors, mountain biking and racing, and traveling to historic sites.
EDUCATION:
Oregon State University
CONTACT:
MikeT@kirbynagelhout.com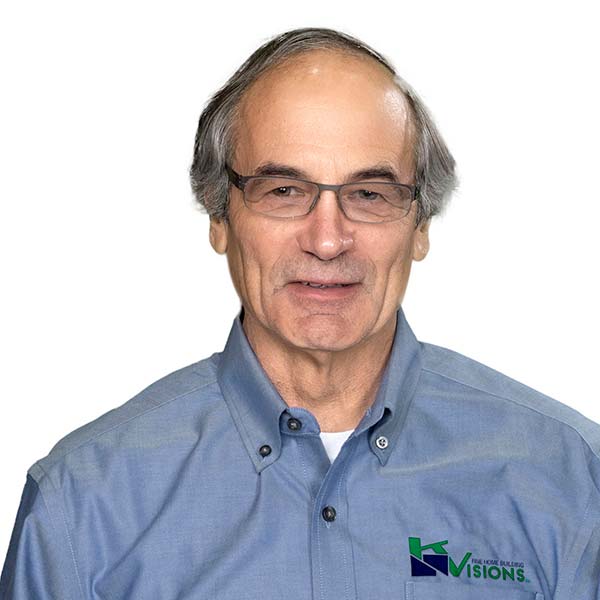 BRIAN GROZA
Senior Project Manager
Brian owned his own construction company in Monterey, California for 37 years. He came on board KNCC in 2018 to lead the KN Visions division, performing high-end residential construction. Brian has a passion for building and thoroughly appreciates the process, the professionals he works with, and his many wonderful clients. Outside of work, Brian enjoys spending time with his family, sports car racing and working in his shop built by KNCC.
EDUCATION:
BS in Construction Engineering, California Polytechnic University
CONTACT:
BrianG@kirbynagelhout.com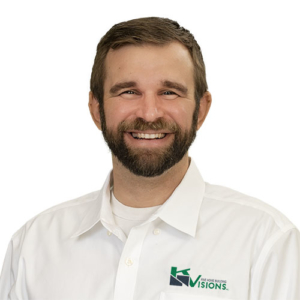 CHRIS PRAHL, LEED AP
Division Manager | Senior Project Manager
Growing up in Portland, Chris has always had a fascination for the many Willamette River bridges. In high school and college, he studied engineering and initially started working as a bridge engineer on highway and railroad structures. As the Division Manager of our Portland office, Chris is passionate about project success and client satisfaction. Chris enjoys doing just about anything with his wife and two daughters. This can be jumping in the truck and driving to find nature's beauty at the coast, high desert or packing the bags and travelling abroad.
EDUCATION:
BS in Civil Engineering, Minor in Business Administration, Oregon State University
LEED AP Certification
CONTACT:
ChrisP@kirbynagelhout.com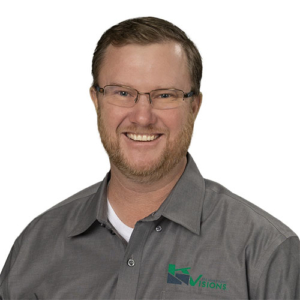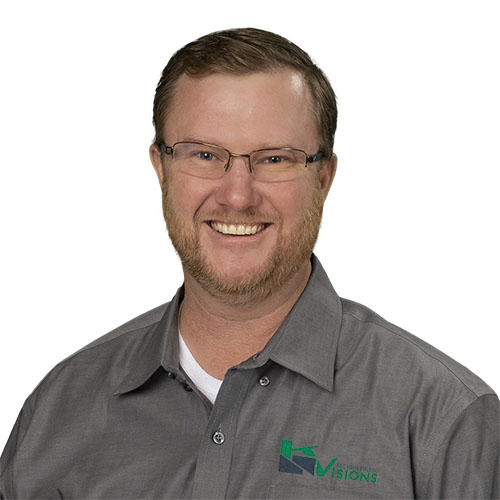 JASON TERRY, LEED AP
Division Manager | Senior Project Manager
While studying construction engineering management at OSU, Jason got his first taste of the field working for a local developer. He has taken the lead as the division manager for our Bend office. Jason enjoys construction in small communities where new construction is rare, and the folks there really appreciate the work that we do. Outside of work, Jason loves to spend time with his wife and two dogs hiking, camping, fly fishing.
EDUCATION:
BS in Construction Engineering Management, Oregon State University
LEED AP Certification
CONTACT:
JasonT@kirbynagelhout.com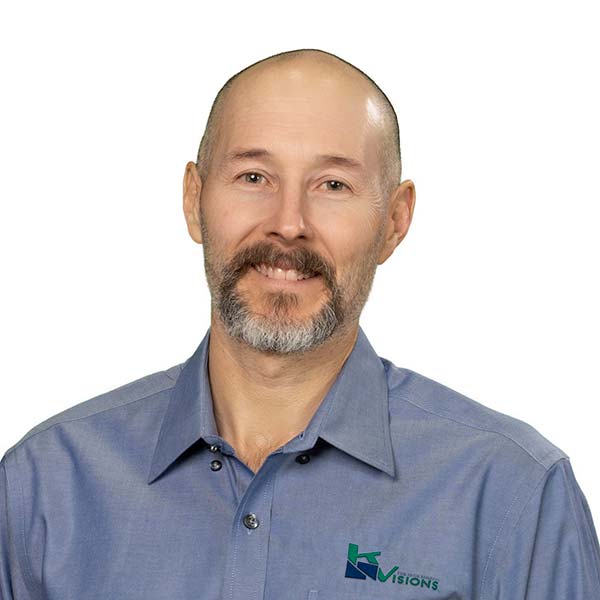 JEFF KLEIHAUER
Senior Estimator | Project Manager
As our lead estimator, is involved in practically every project we build. His knowledge and expertise of the Pacific Northwest marketplace is unrivaled. Jeff brings focus and dedication to his work and is particularly skilled at making decisions under pressure. In his spare time, Jeff enjoys mountain biking, trail running and exploring the Northwest.
EDUCATION:
BS in Conservation of Natural Resources, Kent State University
CONTACT:
JeffK@kirbynagelhout.com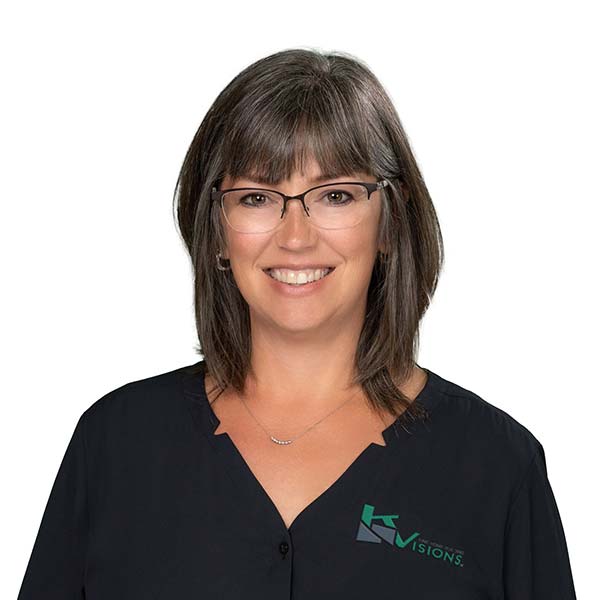 DAWN CONTRERAS
Project Manager
After owning her own business and working in management for over 20 years, Dawn knows how to push for a successful outcome for all involved. Dawn believes accountability is dependent on clarity and therefore always strives to keep all parties well informed and updated. Spending time outdoors, walking her dog and traveling are some of Dawn's favorite things to do.
EDUCATION:
BS in Education, Western Oregon University
CONTACT:
DawnC@kirbynagelhout.com
RACHAEL SCHULTE MUNSELL
Project Manager
Rachael started her construction journey at R&H Construction in 2017 and joined KNCC in 2021. She has managed projects ranging from small tenant improvements to large building apartment complexes and an indoor aquatic center. Her greatest strength is her ability to solve problems and think outside of the box. She likes to bring new ideas to the table that wouldn't normally be thought of. Outside of work, Rachael likes to engage in all of the outdoor activities, but especially hiking, snowboarding, traveling, and rafting. She also enjoys watercolor painting, reading, and making candles.
EDUCATION:
BS in City Planning, Urban Development, and Parks and Recreation, Bemidji State University
BS in Environmental Science and a minor in GIS (Geographic Information Systems), Bemidji State University
CONTACT:
RachaelM@kirbynagelhout.com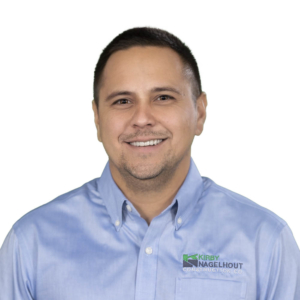 IKAIKA GEALON
Project Superintendent
Ikaika started in construction framing homes during the summers in his high school years. He has since acquired 12 years of diverse trade skills during his commercial construction career before starting with KNV in 2021. Ikaika enjoys complex ground up wood framed projects. He is meticulous in his approach to everything he does and values the relationships he establishes with owners, architects, and trade crews as the important part of his successful project completions. Ikaika is a family man to his wife, son and daughter. He enjoys anything outdoors including, snowboarding, skateboarding, surfing, and paddle boarding.
CONTACT:
IkaikaG@kirbynagelhout.com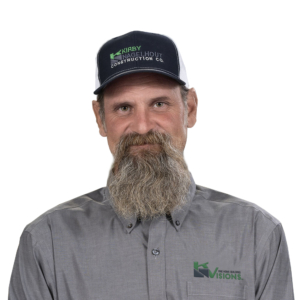 JEFF BOYER
Project Superintendent
Jeff has over twenty-five years construction experience both commercial and residential. Jeff has personally built many homes from the ground up as well as been on large commercial projects such as school campuses and large-scale bridge work. In 2021, Jeff joined KNV bringing experience in many aspects of construction giving him the ability to take on a wide range of projects. Ensuring the fine details are completed efficiently and to the highest of standards is where he excels. He is motivational and puts in the work alongside his crew to lead the way. Outside of work Jeff spends time with his family, friends, and in the outdoors. He loves to fish, hunt, travel, and ride his Harley Davidson.
CONTACT:
JeffB@kirbynagelhout.com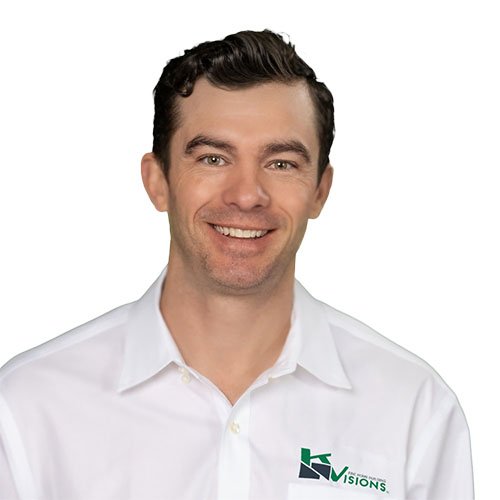 SCOTT THOMPSON
Project Superintendent
Scott got his first taste of construction when he was 15 years old and has been at it ever since. As a licensed General contractor, he is a skilled carpenter with both rough framing and finishes as his specialties. Scott has a wide range of experience performing various trades and is highly skilled at forming great relationships with clients. In his spare time, he enjoys mountain biking, kickboxing, fishing, woodworking, camping and playing with his kids.
EDUCATION:
AA in General Studies, Santa Rosa Junior College
CONTACT:
ScottT@kirbynagelhout.com
CLIFF PIPER
Project Superintendent
Cliff's career started in 2001 as a carpenter working for a self-performing contractor on new high-end custom homes and remodels. His passion for architecture, drafting, and hands-on experience helped him earn a position as a superintendent by 2006. In 2018, he worked for a multiple award-winning custom home builder in Santa Fe, New Mexico, as a project manager. Cliff thoroughly enjoys the construction process, collaborative problem solving, and the continuous learning opportunities that building complex projects provide. He enjoys snowboarding, mountain biking, and a newfound hobby, rock climbing.
CONTACT:
CliffP@kirbynagelhout.com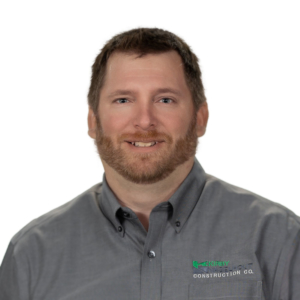 MATTHEW PARKS
Project Superintendent
Matthew Started his career in McMinnville, Oregon with a custom home builder as a carpenter's assistant/laborer during his free time after school and in the summer. Since 1998, he has worked his way through the ranks from being a carpenter's assistant to owning and selling his own remodel and restoration businesses. Matthew enjoys the problem solving and attention to detail that high-end builds require. When not at work, you will find him hanging out with his wife and four kids or dreaming of his next big backcountry bow hunt.
CONTACT:
MatthewP@kirbynagelhout.com